HOW GOOD SAM TIRE WORKS!
1
BUY YOUR TIRES ONLINE
@TIRES.GOODSAM.COM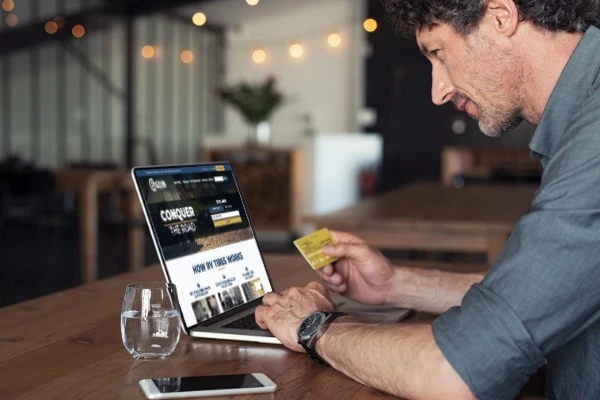 Fill out our easy to use online tire selector:
Find Tire by Vehicle: Select year, make, model and optional information.
Find Tire by Size: Enter the tire width, sidewall ratio and wheel diameter.
*Disclaimer: Mobile installation is on an on-call basis, and you must first speak to a representative to determine availability and cost
2
SELECT LOCAL INSTALL OR PICK-UP TIRES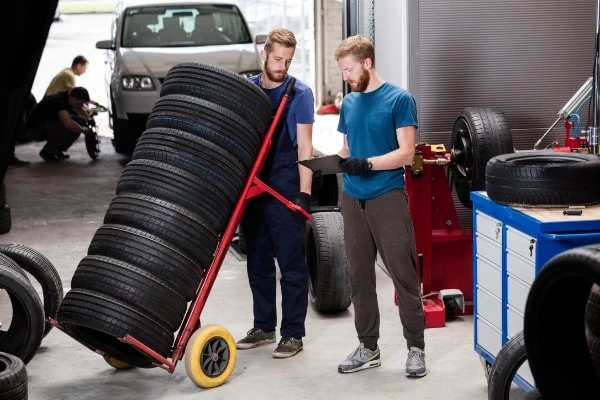 CHOOSE A LOCAL SERVICE LOCATION NEAR YOU AND SELECT:
Pick-up or Installation: Select a local Service Location or call directly to arrange a mobile installation* at your home or campground.
Checklist: Wheel balancing and/or valve stem replacement options.
Pick the Best Day: Customized time windows that fit your schedule for installation or pick-up.
3
YOUR NEW TIRES
ARE READY!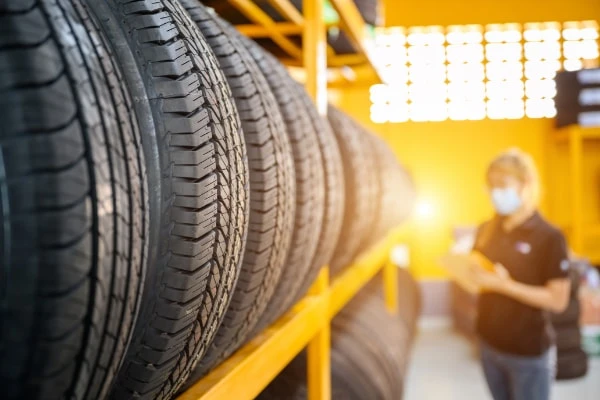 FOR PICK-UP OR INSTALLATION AT A LOCAL SERVICE LOCATION OR YOUR MOBILE LOCATION.
Free 1-Year Road Hazard Warranty included with every tire purchase.
• 1-year Road Hazard Warranty included with every tire purchase*
• No Shipping Charges
• Sign up and Save
Don't Miss a Sale or Special
Sign up for sales and specials for a chance to win $100 off of a set of tires!
WHY GOOD SAM TIRE?
Brand name Tires for Trucks, Trailers, and Recreational Vehicles at great prices.
Easy to use on-line tire selection process
No shipping charges ever – picked up or installed at a local Service Location.
Free one year Road Hazard Tire Replacement Warranty
Good Sam Tire Peace of Mind Guarantee
Experienced Recreational Vehicle Tire support team to assist you at every step
Guaranteed installation prices nationwide
Valve Stems and Wheels also available at great prices
FIND LOCAL SERVICE CENTERS NEAR YOU!